Little Richard, the flamboyant pioneer of rock and roll, left an indelible mark on the music industry. Born as Richard Wayne Penniman on December 5, 1932, in Macon, Georgia, this legendary artist's life is a testament to talent, resilience, and a passion for music that transcended generations. In this article, we delve into the life, career, family, and net worth of the iconic Little Richard.
Little Richard's Early Life
Little Richard was born into a large family, being the third of twelve children. His father, Charles "Bud" Penniman, was a church deacon, and his mother, Leva Mae Penniman, was a devout Baptist. Growing up in a deeply religious household, music played a significant role in Richard's life from a young age, as he sang gospel music in church.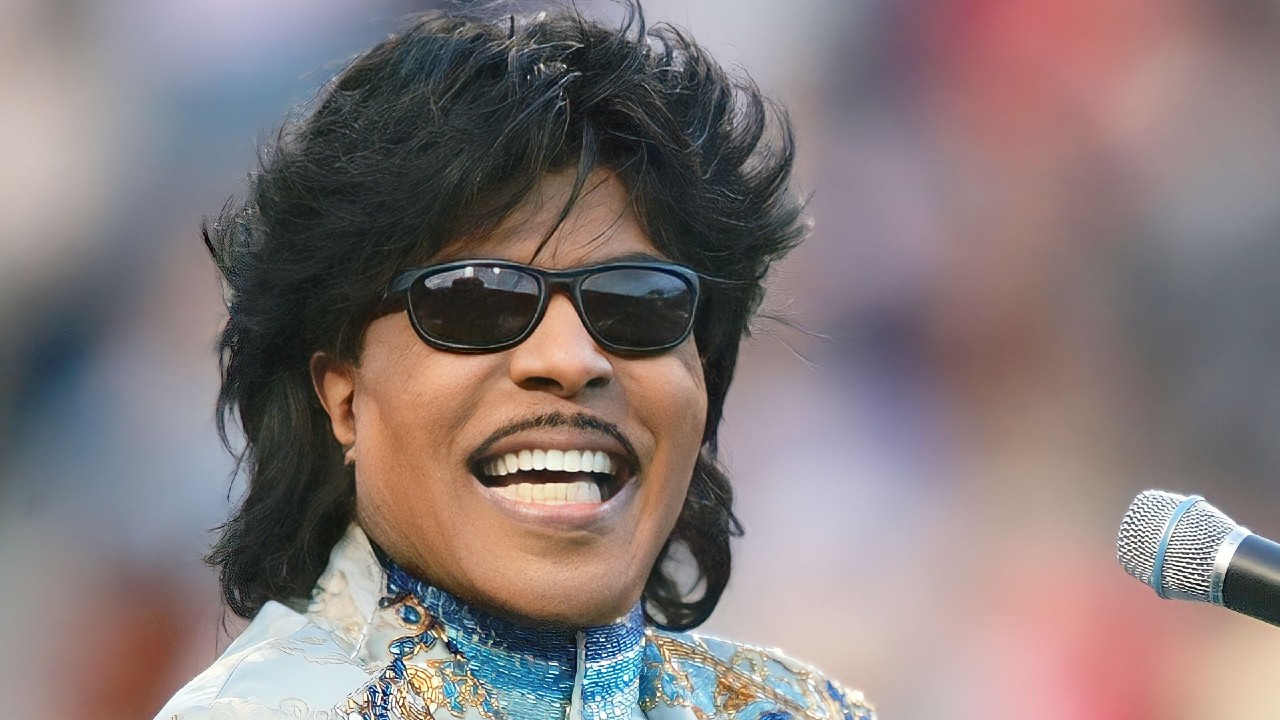 The Birth of a Legend
Little Richard's birthday, December 5, 1932, marks the beginning of a musical journey that would change the world. He showed immense musical talent from an early age, quickly learning to play the piano and developing a powerful singing voice. His unique style and energetic performances set him apart from other musicians of his time.
A Pioneer of Rock and Roll
Little Richard is often hailed as one of the architects of rock and roll. He burst onto the music scene in the mid-1950s with hits like "Tutti Frutti," "Long Tall Sally," and "Good Golly, Miss Molly." His charismatic stage presence, androgynous fashion, and electrifying performances challenged societal norms and helped shape the future of popular music.
Little Richard's Family
Despite his fame, Little Richard remained close to his family throughout his life. He had a son named Danny Jones Penniman and was married to Ernestine Harvin. While his family life was relatively private, his devotion to his loved ones was unwavering.
The Roller Coaster of Success and Struggles
Throughout his career, Little Richard experienced both remarkable success and personal challenges. He faced legal battles, struggled with substance abuse, and grappled with his own identity. However, his passion for music never waned. He made several comebacks over the years, proving his enduring talent and charisma.
Little Richard's Net Worth
Little Richard's net worth at the time of his passing in 2020 was estimated to be around $40 million. This substantial wealth was the result of his decades-long music career, which included hit records, concerts, and royalties from his classic songs. His contribution to the music industry earned him not only fame but also financial success.
Conclusion
Little Richard's life, career, and impact on the world of music are nothing short of extraordinary. From his humble beginnings in Georgia to becoming a global music icon, he remains an inspiration to aspiring musicians and fans alike. His unique style and pioneering spirit have left an indelible mark on the history of rock and roll, and his music continues to be celebrated and enjoyed to this day. Little Richard may have left us, but his legend lives on, reminding us all to embrace our true selves and follow our passions, just as he did throughout his remarkable life. Click here to read more amazing article