Know the Tata Curvv Launch Date, Price in India, Features, and Dimensions from the necessary details that are shared in this article.
The automatic transmission in Curvv will contribute to a safe driving. Do not miss out on getting the exclusive Tata Curvv in your car collection this year!
Tata Curvv Launch Date
There has been more than ten car models which are already launched by Tata. All of these were pleased and liked by the consumers. The company always tries their best to improve the quality, design and other features for the convenience of the riders. Be it a professional driver, women, men or adults; Tata has designed models for everyone!
Tata Motors CURVV SUV has superb features and dimensions that you will surely love! The car is electric and has an adaptable interior for those who love riding cars.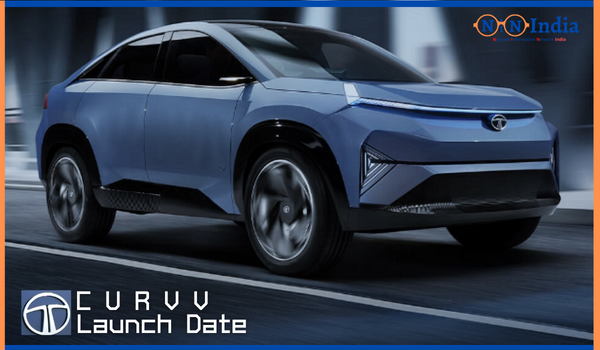 Tata Motors has consistently considered the new car model that could have promisable qualities. If you have been to  Auto Expo 2023, then you will know that CURVV is an evolved design of the Tata Sierra EV. Tata Sierra EV has a sleek design and excellent mileage. Also, its interior is comfortable, safe and gives a pleasing environment.
It is expected that Tata Curvv will be launched in the month of Jan 24.
Tata Curvv Price in India
Considering traffic, family needs, heavy roads, drive-through flyovers, dust, hilly areas, safety, individual needs and to get an amazing driving experience; Tata Curvv is designed. The Indian crowd will be going to like the solid features of this SUV when it will come in the market.
The price of this fantastic car is just Rs.15 to 20.00 Lakh in India. The amount is setup affordable by the company owners so that even a middle class family can afford it. Besides, the price, the car is extremely comfortable and has a flaunted style.
More to Read from NINIndia :
Tata Curvv Features
5 people can sit comfortably in this car. Let's find out more features from below :
| | |
| --- | --- |
| Name of the Model | Curvv |
| Range (in km) | 400-500km |
| Production Version of Tata | CURVV EV SUV |
| Roof | Large Panoramic Glass Roof (with a curved roofline) |
| Design | Digital |
| Boot | Notchback-styled |
| Architecture | Generation-2 |
| Battery Power | More Than 30.2kWh battery |
| Dashboard | 3-LAYER Dashboard |
| Elements (Infotainment System & Instrument Cluster) | free-standing digital screens (2) |
| SUV's specification | sleek design, ambient lighting, a panoramic sunroof, automatic air conditioning |
| Bonnet | Floating |
| Additional Features | full-width LED light bar and triangular air vents |
The road is yours when you drive Tata Curvv off!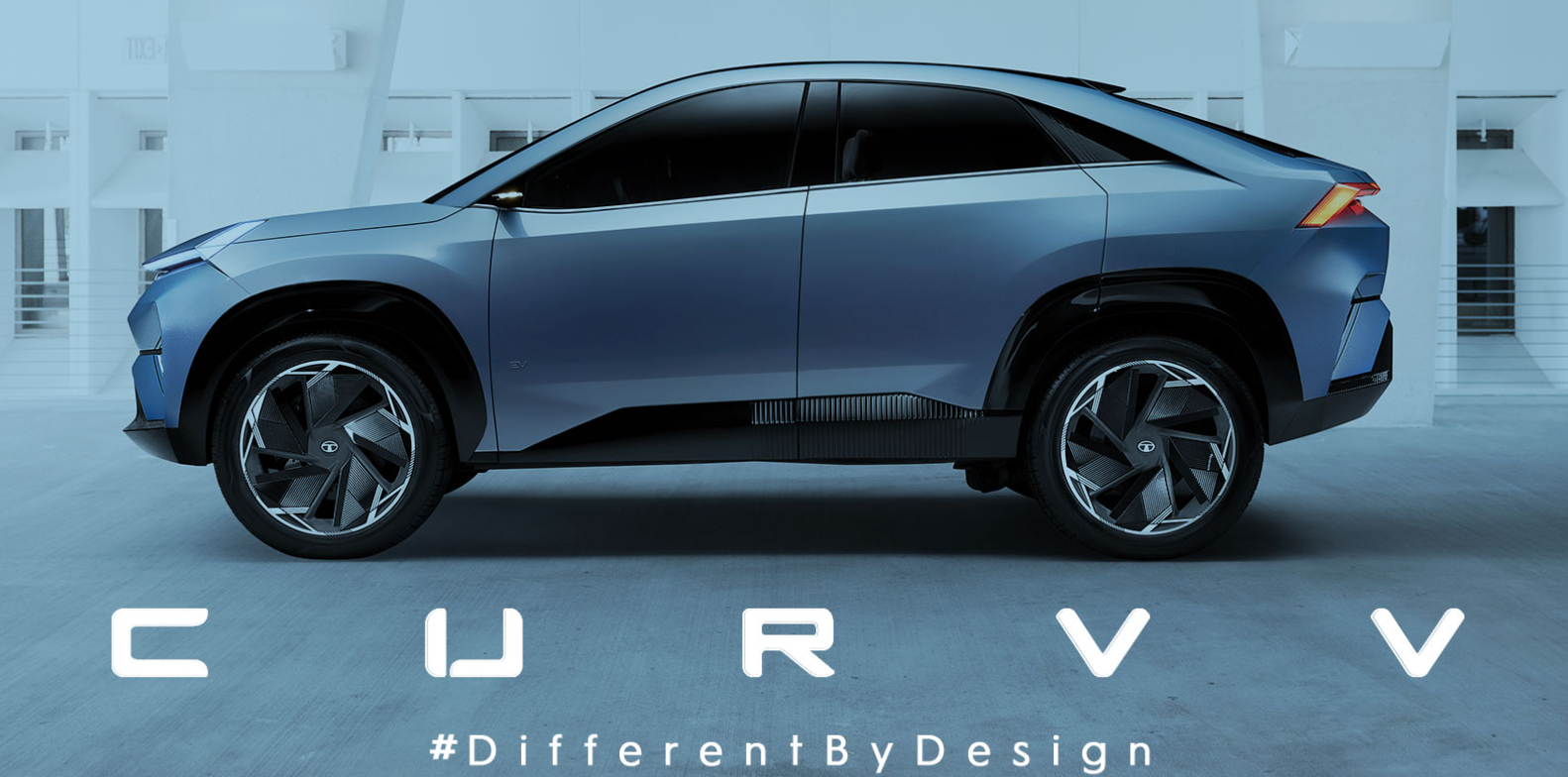 Tata Curvv Dimensions
We are discussing the Tata Curvv Dimensions here for your information :
| | |
| --- | --- |
| Body Type | SUV |
| Engine | Turbo-Petrol Engine |
| Mileage | 17.94 kmpl |
| Seat Capacity | 4 |
| Transmission | Automatic |
| Fuel Type | Electric |
| Emission Norm Compliance | ZEV |
| Front Brake Type | Disc |
| Total Doors | 5 |
| Warranty | 129 horsepower, a 312km ARAI-certified range, and an 8 year/160,000km battery pack warranty |
So these were the dimensions, features and prices that will allow you to have long drives peacefully! To know more on Tata Curvv, kindly browse ev.tatamotors.com/Curvv which is the official website of Tata Curvv.
Tata Curvv Reviews
Initially, when electric cars came to India, people were worried about the speed, engine, look and style. When they started to use it, they found it much more convenient than other models. The coming era is all about technology and electric cars! Thus, popular companies such as Tata Motors are planning to execute easy options for their consumers.
The customers will want to know what others are talking about the New SUV, isn't it? Knowing each other's opinions helps a lot in choosing the right model especially when it is from TATA Motors. We all know the best cars which the company has launched to date. But Tata Curvv has an entirely different approach. Let us know what people are talking about it.
The customers say that it is a great model to use on roads! You can use portable chargers to enhance the battery usage in the car. The automatic transmission will help you to put in the gears the way you want!
Drive in style and be comfortable in the all the new TATA CURVV!
There is one complete year for the launch of Tata Curvv. The new model of SUV will set a different edge for riders across the globe!
Thank You for Visiting NINIndia! We are glad to know that you have made time in reading the entire article.